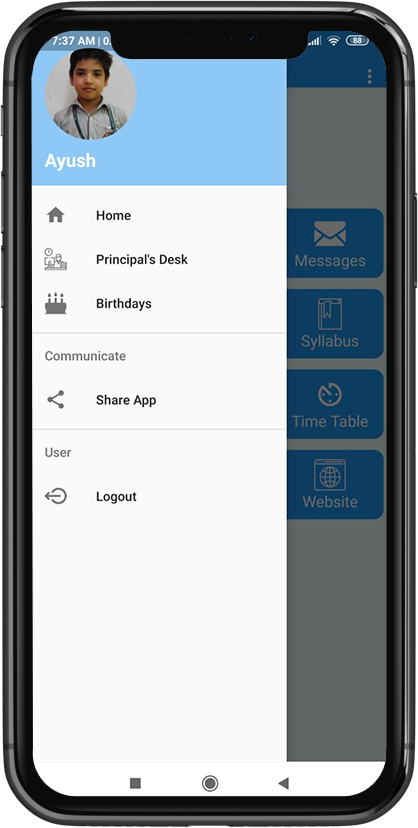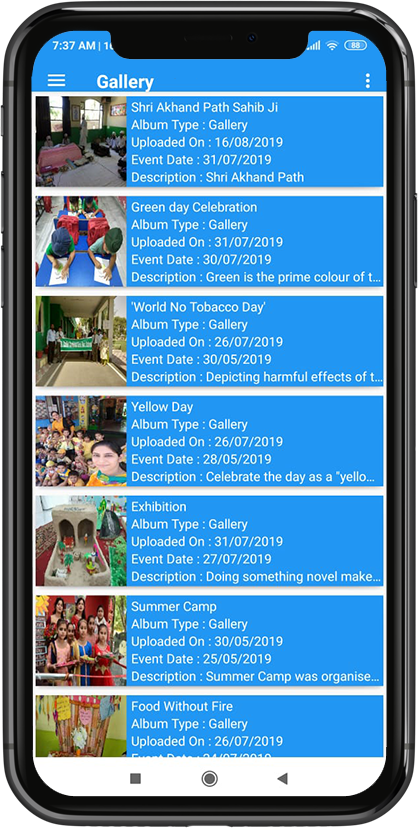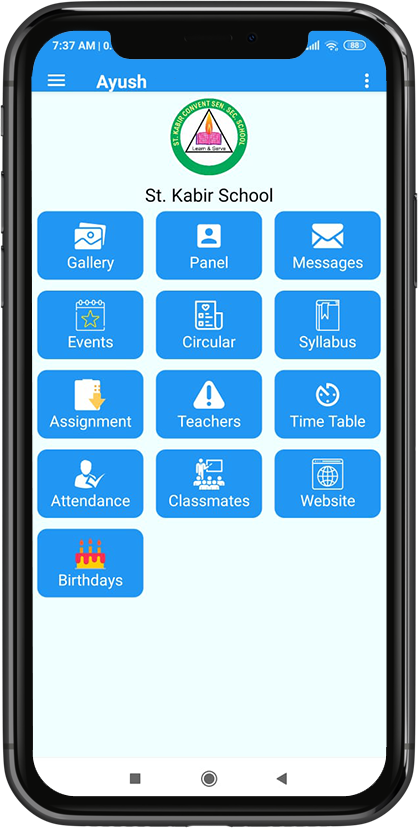 Download Mobile App Now!
Our developed educational mobile apps keep parents informed about their child's performance and help students to stay connected with teachers. We develop a complete mobile app solution for all the schools, colleges that help both parents and students to connect with teachers, get instant access to events, messages, news, sports, absentee, circular, assignmentss.

Contact with us
write us a message
Once you have reached out to us, one of our Sales manager will get back to you within 24 hours.